<![if !vml]>
<![endif]>
<![if !vml]>

<![endif]>
Cristina Masoller
Professor
Research group on Nonlinear dynamics, nonlinear optics and lasers
Universitat Politecnica de Catalunya
Google scholar – ORCID – ResearcherID – SCOPUS – Wikipedia – Facebook
News
Unsupervised feature extraction of anterior chamber OCT images for ordering and classification (Scientific Reports, February 2019)
Workshop on Recent Advances on Stochastic and Nonlinear Dynamics of Complex Systems, in honor of Prof. Carme Torrent (February 2019).
Our book Networks in Climate is coming soon (Cambridge University Press, February 2019)
Differentiating resting brain states using ordinal symbolic analysis
(Chaos, October 2018).
Keywords: Optical rogue waves, optical chaos, feedback, time-delay, photonic neuron, synchronization, stochastic phenomena, low coherence light, speckle reduction.
Keywords: Temporal coding, inter-spike-interval (ISI) statistics, neuronal models, brain states.
Complex systems and data analysis
Keywords: Time-series analysis, information theory, complex networks, climate networks, climate data analysis, tipping points and early warning signals.
Research
I am interested in dynamical complex systems: systems that evolve in time, which are composed by interacting nonlinear elements. The main goals of my research are 1) to exploit complex phenomena for novel applications and 2) to develop novel data analysis tools for complex signals. Lasers, neurons, networks, climate and brain signals might seem, at first sight, unrelated research topics; however, lasers can generate a wide range of complex output signals and allow recording large datasets under controlled conditions, which in turn allow testing the data analysis tools that we routinely use for the analysis of real-world signals.
People
Read here about present and former PhD students, postdocs and image gallery.
 (including slides).
Looking for an undergraduate project (TFG or TFM) or internship? Contact us!
Contact information
Office and lab located at Gaia Building (map), UPC Campus Terrassa, Barcelona, Spain.
cristina.masoller @ upc.edu, cristina.masoller @ gmail.com
Rambla St. Nebridi 22, Terrassa 08222, Barcelona, Spain.
Tel: (0034)937398507
List of Publications (with pdfs).
Biography
Find here my CV (here two page CV); here my OSA fellow profile, here my ICREA ACADEMIA profile.
<![if !vml]>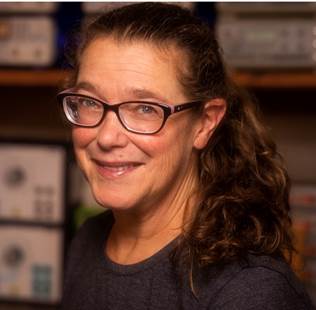 <![endif]><![if !vml]>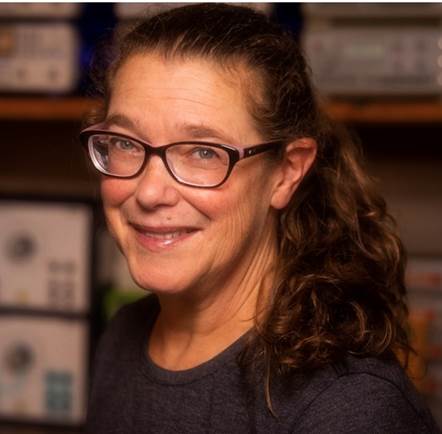 <![endif]>
Funding
Our research is funded by the European Commission, the Spanish MINECO and Catalan ICREA program.
I am coordinating ITN Beoptical.eu
I was the coordinator of ITN LINC.
Read more here about my research projects.
 <![if !vml]>

<![endif]> <![if !vml]>
<![endif]>
Conferences, schools, etc.
Here is the list of scientific events that I have attended, with slides of presentations and photos.
Here is the list of the organized events.
Media attention
Our research has received international and national media attention.
Video Interview in Spanish
UYPRESS Columna de Ciencia y Tecnologia
Read more here.